Here is a selection of nearby activities.
Please click on an image for more information.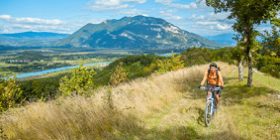 Mountain bike – Sun's tracks (les chemins du Soleil)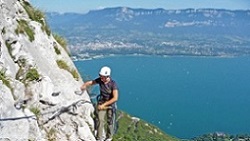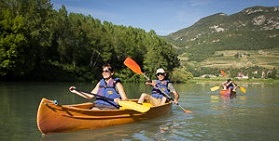 Canoe on the wild part of the Rhône
For your planning, go and click on these inexhaustible tourist information, we thank them all for their support for our project : Cat's House (la maison du Chat) at Yenne, Aiguebelette Lake Area (Pays du Lac d'Aiguebelette), Savoie Mont Blanc Tourism and Auvergne Rhône Alpes Region.